Your Digital Solution for
Transparency & Circularity
Your Digital Solution for
Transparency & Circularity
Introducing PRM, the Product Relationship Management
Platform, designed to seamlessly connect brands, supply chains, consumers, and recyclers.
Transparency, Circularity, Engagement.
Here are some reasons why incorporating our PRM (Product Relationship Management) tool is highly advantageous.
Improved product transparency
Enhanced sustainability
Elevated customer engagement
Our technology empowers your business to establish a meaningful connection with your product throughout its entire lifecycle.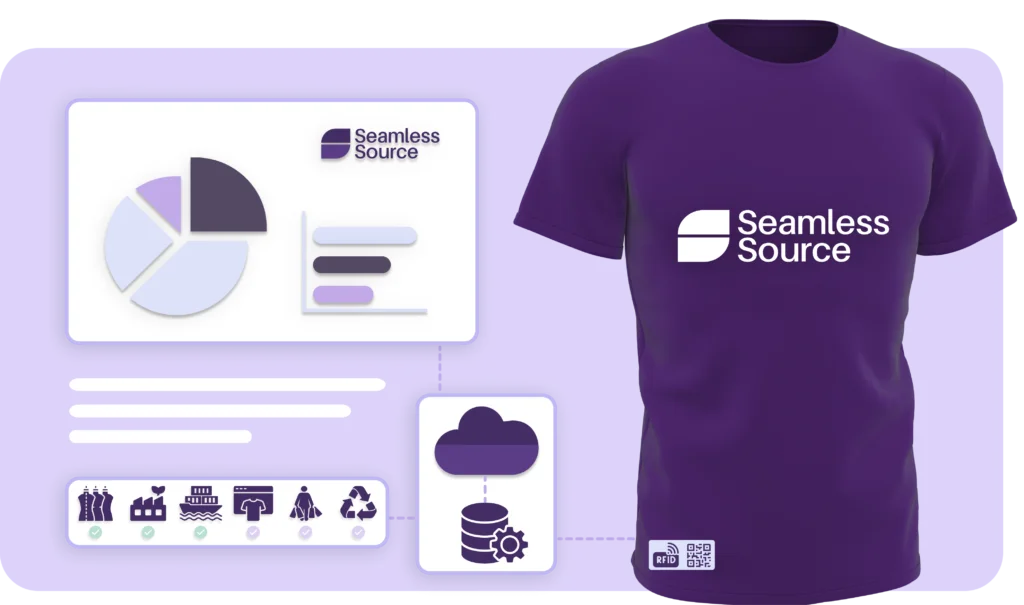 Each product is affixed with a QR code or RFID tag, generating a digital twin. When scanned by value chain partners, it offers a user-friendly visual history of previously gathered data.
Our system connects and visually maps a product's journey, encompassing design, delivery, and recycling. It seamlessly integrates with suppliers' existing systems, aiding them in bridging data gaps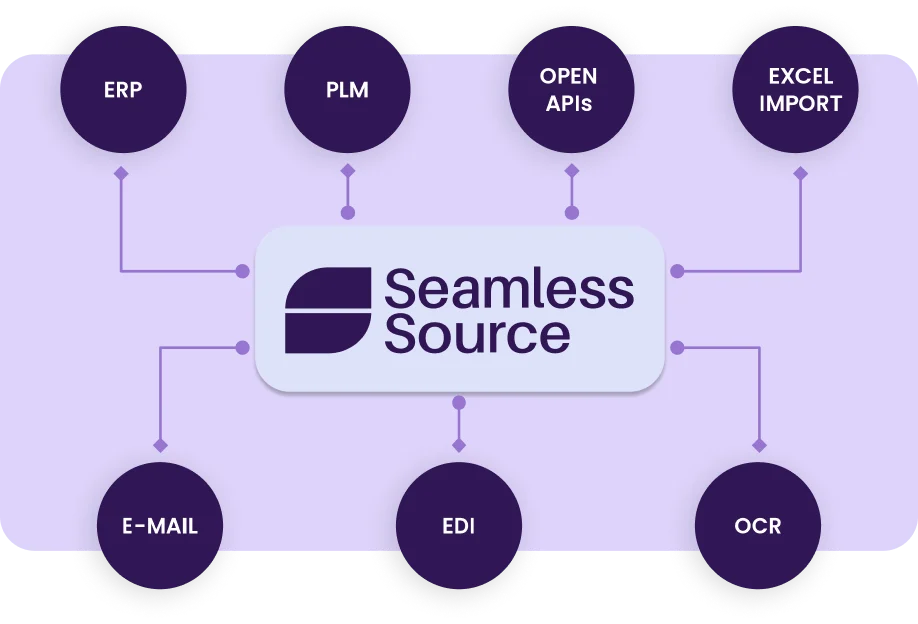 Compliance Reporting​
Suppliers and brands can swiftly produce required documents related to each product, significantly reducing the time and effort required for manual data collection and validation.
Circularity Enabler​
Providing resellers, repairers, and recyclers with easy access to product data to support their operations, while connecting or guiding consumers to these service providers.
Trusted by businesses globally
Our technology and business is trusted by brands and businesses in different parts of the world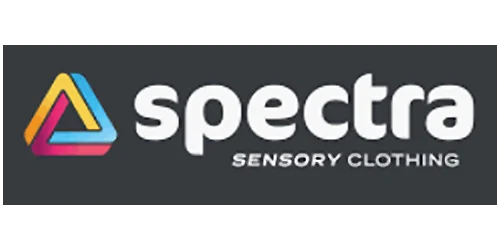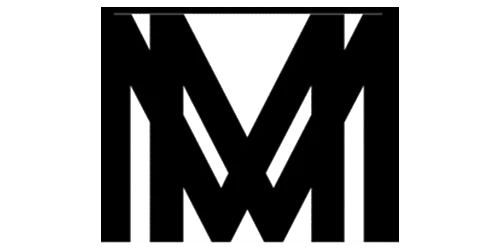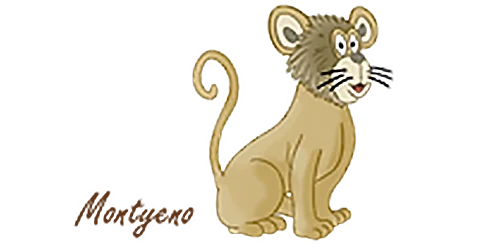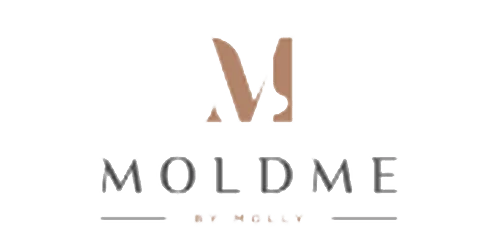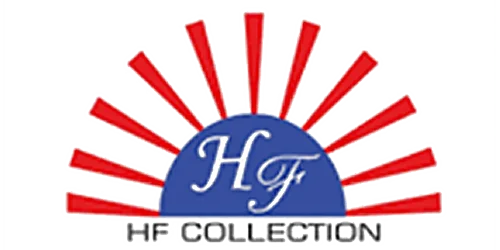 Choose a plan that's right for your growing team.
You can pay $6500 Annually
You can pay $6500 Annually
Our seamless solution helps brands thrive. Check out our blogs.
Success stories
DUSANNA: Ethically made high quality vegan leather products. As someone who is passionate about sustainability, it was important for me to find suppliers who shared
Read More »
Talk to one of our experts