The Seamless Source Story
"The fashion supply chains always suffer from a set of problems related to unreliable suppliers, complex networks, costly operations, time-consuming follow-ups, less sustainable ethics and limited transparency. At Seamless Source, we want to work with you to build a global community to digitalise the supply chain to eliminate all the above negative issues while building a better fashion industry."
Chathura Sudharshan
Founder &  CEO
"The fashion supply chains always suffer from a set of problems related to unreliable suppliers, complex networks, costly operations, time-consuming follow-ups, less sustainable ethics and limited transparency. At Seamless Source, we want to work with you to build a global community to digitalise the supply chain to eliminate all the above negative issues while building a better fashion industry."
Chathura Sudharshan
Founder & CEO
Seamless Source started in 2019 as a small startup in Nottingham, United Kingdom. Our founder, Chathura has worked in different roles in the fashion industry in diverse parts of the world. In his work with fashion brands, he found that small and medium-size fashion businesses (SME) face three supply chain-related problems.
Sourcing difficulties – SME fashion businesses struggle to find reliable, responsible and sustainable suppliers for the growth or beginning of their fashion business without industry networks and connections.

Complex & costly – Communication and order tracking is extremely complicated and costly while management tools are not available and affordable for SME fashion businesses.

Lacks transparency – There is a lack of transparency in the fashion supply chain where, most of the time, middle parties present a barrier between brands and suppliers.
Our intention with Seamless Source was to support fashion businesses with innovative mechanisms for these problems. We developed an automated omnichannel sourcing platform and integrated order management tool to help your brand build a digitalised, faster, leaner and more responsible supply chain, all in one place with industry-leading, reliable, responsible and sustainable suppliers across the globe.
Think of what Shopify does for front-end e-commerce. We are the sourcing backbone for you to value chain management. With our technology and support, fashion brands from around the world can make products and manage their supply chain from concept to production all in one place while enjoying a coffee on their favourite sofa.
Seamless Source cuts costs and time – With our inbuilt order management tool, fashion businesses can reduce costs by 20% and improve efficiency up to 50%. SME fashion businesses are able to track orders in one place.

Seamless source provides transparency – With our digital supply chain, brands get 50% extra visibility of the production journey and a blockchain-technology-based tracking system provides an additional layer of trust and security. 

Responsible and digital supply chain – Suppliers are assigned a social, environmental, and reliability-based score through our proprietary scoring system. Our algorithm favours high-scoring suppliers, rewarding them with more orders, as an incentive to have a socially responsible fashion ecosystem.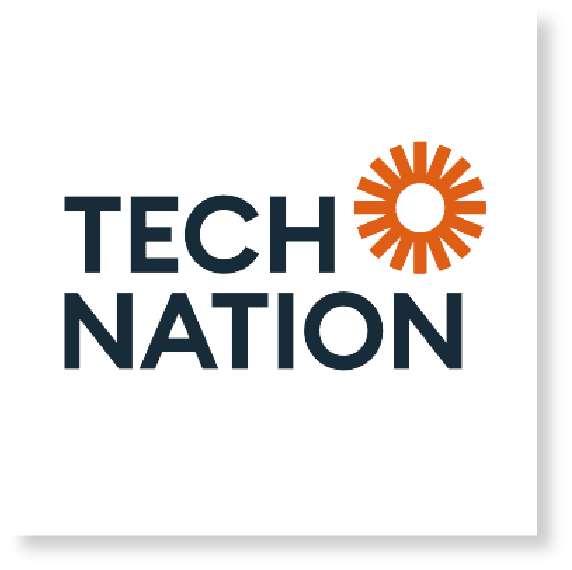 Innovators For Sustainable Fashion, University of Cambridge, UK
Top Team Award, European Innovation Academy, Italy
Digital Disruptor Award, Mainframe, UK
Digital Disruptor Award, Mainframe, UK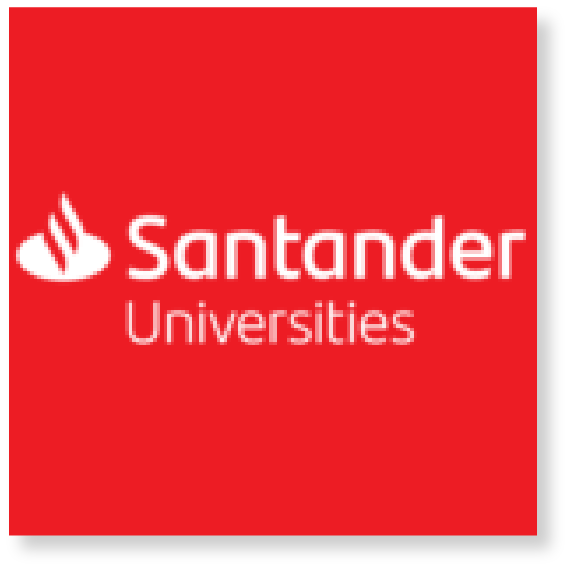 Santander Entrepreneurship Award, Nottingham Trent University, UK
[testimonial_view id="2"]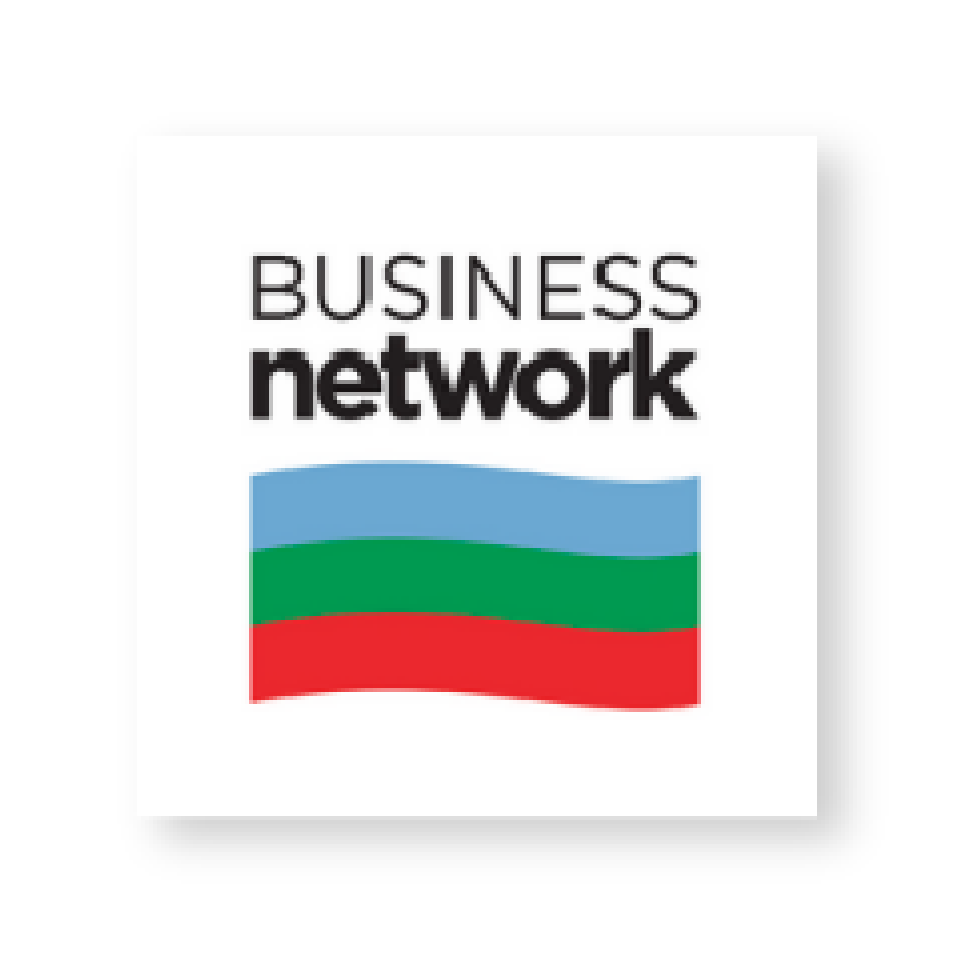 " No more fast fashion with digital supply chains. An entrepreneur who is helping to digitise the fashion supply chains believes the technology could make it a more sustainable industry. "
" Nottinghamshire business owner takes ethical fashion businesses to new heights. "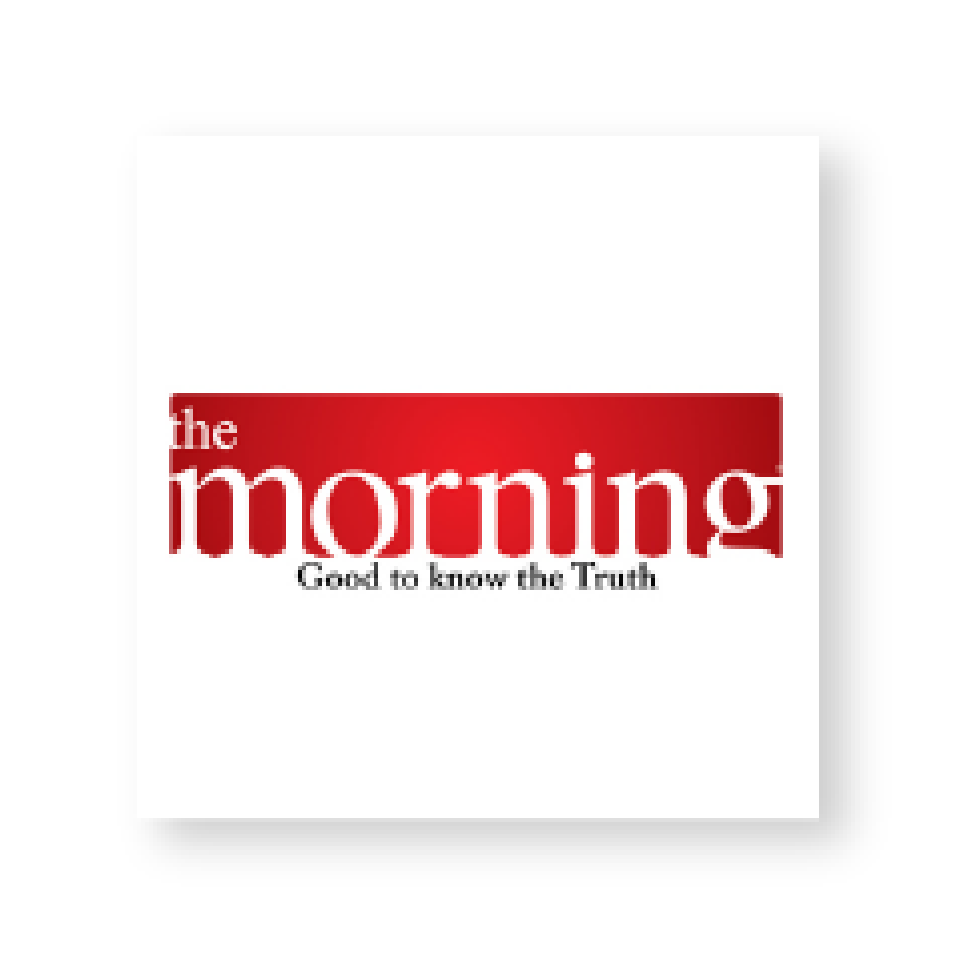 " Seamless Source's success did not slow down during the recent Covid-19 pandemic, but instead became an accelerator for the start-up. Since their business model is a fully digitalised supply chain, and many in the apparel industry were looking for digital and work-from-home solutions, they began to embrace the start-up. "
Here are some of our most frequently asked questions. If you cannot find the answer to a question, please don't hesitate to contact us and we will help answer your queries.