We make your dreams a reality.
Check out some of our amazing success stories below and learn why over 100 brands create their products with Seamless Source.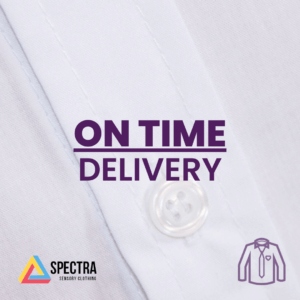 Success stories
Spectra's first order was delivered in four weeks to meet the tight deadline of getting their products in time for the start of the school term.
Read More »