Ever wondered what successful fashion businesses are doing to be at the top of their game? Many will have similar strategies in order to maintain their position within the market, so these are the top 5 things successful new fashion businesses have in common that you can apply to your own brand.
1. Being financially stable and maintaining it
Budgeting in business is crucial – it is important for start-up fashion businesses to always keep track of their finances. Research shows, the main reasons start up business fails in their first year is due to lack of finances. A strong cash flow will mean you are able to control cost, a stock loss which is important to run a business smoothly.
Tracking your finances daily makes you financially aware of your company finance, which allows you to plan ahead and avoid any loss, make thoughtful decisions beforehand. Hence, you must always keep your finances under control.
2. Work on making connections
In a world full of millions of new fashion businesses, there is a high risk of getting lost in the crowd. It is vital for a start-up business to build networks and connections with different people from the industry.
Building new networks have allows new fashion businesses to increase the chance of creating your brand awareness; such connections do not just satisfy the needs of the company but also help the business grow by understanding new perspectives, generating new audiences and potential customers.
Building relationships through proper communications are critical to assist a designer in bringing their work to the attention of a diverse audience. Attend fashion events if that is not possible, take advantage of social media.
3. They Have Loyal Customer bases
Brand loyalty is one of the most important factors contributing to the success of fashion brands, and unfortunately one of the most difficult for independent fashion brands to achieve Building loyal consumers is always a priority than just creating a new customer base as this not only saves money but will create strong business equity in a long run.
It's difficult to get customers to stay loyal when there are so many new brands for them to choose from, but not impossible. Raising the lifetime value of your customers means providing products and services that will not only keep them coming back but recommending your brand to family and friends based on their experience.
4. They're always Consistent
The most successful fashion brands are able to keep customers coming back and recommending their friends by offering a consistently pleasant shopping experience. From the moment they hit your homepage, your user interface should be easy to use and your products easy to view.
Due to the pandemic, it has been easier to work from home. Read our tips on how to work remotely in the fashion industry.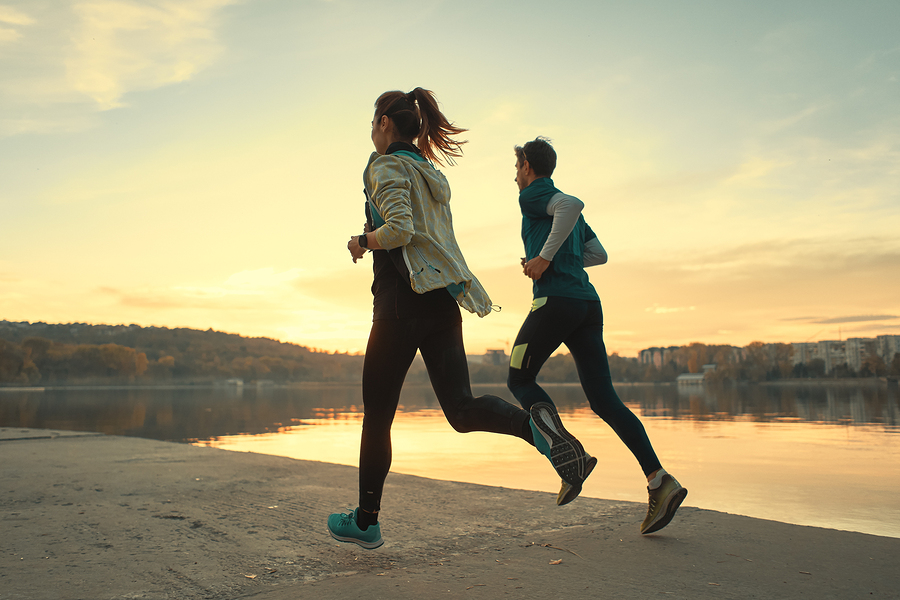 5. Fashion Businesses Get Great Exposure
Big fashion brands have a huge reach because they have huge marketing budgets and existing industry connections. In fact, the rise of social media has democratised fashion to the point where independent fashion labels are able to reach more potential customers than ever before.
You may not have either, but that doesn't mean you can't become an established brand by gaining exposure. Instagram and Tiktoks has been the most popular social media platfrom to great a great exposure and There are thousands of blog and instagram just for marketing tips @sophieolivemarketing @marketingwithamber. where you are able to gain tips from on marketing in social media platforms.
Did we miss anything? Let us know in the comments below. And be sure to check out the rest of our blog posts to stay updated.