Try our service with a few of your styles and figured out how powerful our product is
Larger-scale organisations with high growth, looking to streamline the supply chain
Try our service with a few of your styles.
For small to medium-size businesses that manage a few seasons
Larger-scale organisations with high growth, looking to streamline the supply chain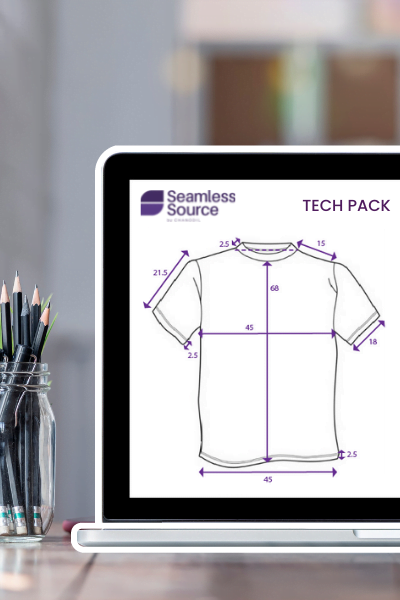 A tech pack is an informative document containing all the technical information about your product. It helps clearly communicate every detail to the manufacturer.
Why is a tech pack important?
Work with experienced fabric technologists to source the required materials with physical swatches.
Why is fabric sourcing important?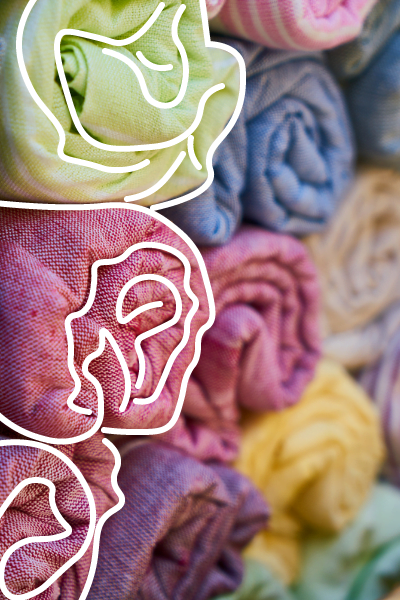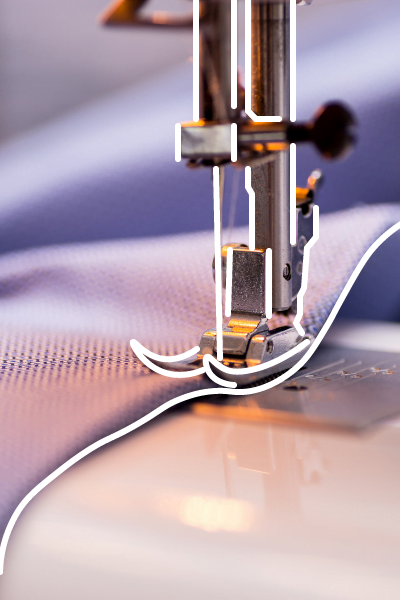 Sampling is the heart of any order process. It is the process of making a product prototype prior to starting production.
Why is sampling important?
Virtual sampling increases overall efficiency and decreases material waste, making the whole process more sustainable.
Why is virtual sampling important?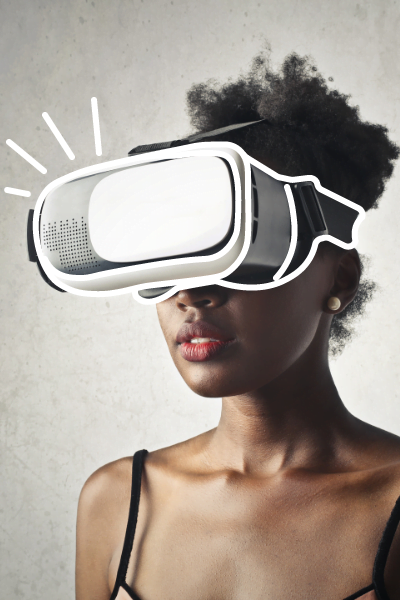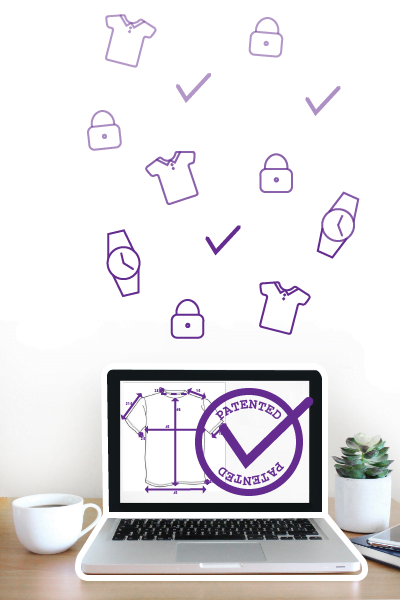 A patent protects the product's unique concept. The product must be something tangible. It may cover a new product, method or process, or a new use for a product.
Why is a patent important?