As mentioned in our previous article 'Tips for Starting a High-end Luxury Brand', the world of luxury has become more popular in the world of fashion. However, it still is slightly more difficult to create a luxury brand rather than a fast fashion type brand as the market is a lot more niche and it can take a while to build your actual brand up as it is not trend-driven like fast fashion, but it is quality driven.
A luxury brand tends to be different amongst other fashion brand because the consumer base is different. Luxury consumers will most likely have more disposable income and will look at texture, quality and longevity. In today's topic of discussion, consumers will focus more in value also, looking into things as whether the products you are selling are sustainable. They may question where the fabric is from and what communities they are supporting if they invest into your fashion products- so there is a lot to think about and consider. Because there are so many factors that you need to review before starting a luxury brand does not make this a bad thing, in-fact it gives you more scope and more opportunity.
Who Should You Look Out For?
To start off with, it's great to look at your competitors. All the luxury brands who will be providing similar things to you. Do not compare your brand idea to heritage brands such as Chanel or Burberry – because you are not one. A luxury brand is not the same as heritage brand, as a heritage brand has years of fashion before it. It is also good to look at the current matrix of young and upcoming luxury brands. You will find that plenty will focus on sustainability and look into ethical practises, and as a result, product well-designed stylish products with high price points. Because of their branding, there practise and there values, they will attract a very niche consumer base who believe what the brand believes, therefore they have an instant mutual connection and have built a relationship with their consumer base- this is something you will need to achieve with your own fashion luxury brand. By researching into your potential competitors, you can identify their brand story, their USP, there price points and even take note of things in a design aspect.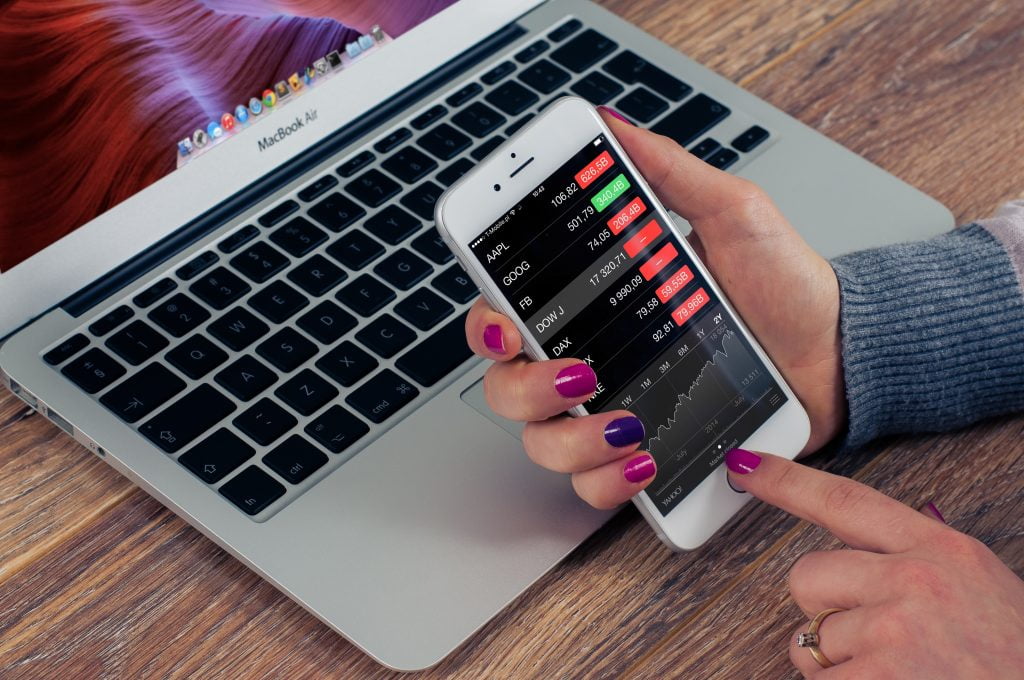 Investment
Another thing you need to consider and plan for way in advance is how much you are investing. You need to be aware that to start a luxury brand, your investments are going to be high because you will be investing in higher quality fabrics that will cost more, you will be looking into factors such as sustainability, looking at costings for your ads and building your website to a certain professional standard and son on- all in all, the whole process will overall be a lot more time-consuming and expensive. Especially with a luxury brand, it is all in the story-telling. You need to give you set consumer base a reason as to why they should invest into you product and spend higher amounts of money. The storytelling will be the selling factor.
Creating a luxury brand is not as simple as building any old brand and promoting it will have to be in a very specific way. Using Facebook and Instagram ads won't quite cut it as you need to cultivate a niche consumer market. The luxury market is more nuance, you need to romanticize your customer- this comes through creating a fairly small list of early adopters who can build up that niche market place. Taking into consideration visual elements is also important- your ways of styling and choice of celebrity endorsers will have to be really pin-pointed and suit the brand. You aren't just reaching out to 'in-the-moment' online influencers who are trending, you will look into who is a strong influencer that suits your brand and suits your market.
Long-Term Goals
On the other side of luxury, you as the owner needs to be prepared that you are going to be in this game for a while before anything starts to take off. You are looking for a 3-year (or more) game to get to a stage where you have secured a reasonable and comfortable amount of visibility for your luxury fashion brand.
Other Considerations
It is also important to think about your touch-points with your customers in order for them to buy into your brand. They need to feel up to date and a part of your brand, whether this is through digital marketing such as Instagram or Facebook or attending fashion events and exclusive fashion parties where you can meet and greet your potential customers. A lot factors you need to consider when creating a luxury brand is building relationships with your customers, creating a niche product and a positive perception of your luxury brand.
If you are at a stage where you wish to look into garment manufactures that produce high-end quality fabrics, Chanodil can help. We connect small to medium scale fashion businesses with suitable manufacturers from across the world. To find out more, contact us.