Monty The Lion – Baby's got a brand new Baby Grow!
Initially a children's non-fiction book series, Monty The Lion creates innovative and practical children's wear – Wipe and Go Baby Grows – in support of their illustrated books.
These revolutionary baby grows are the first of their kind and focus on the practicality that's needed in child care. The clue is in their title, 'Wipe and Go', they eliminate the need for constant changing of clothing. Parents won't know how they managed without them!
Keeping in theme of the book, their merchandise offers a selection of prints featuring characters from the stories. After the brand expressed their ideas and collaborated with Seamless Source – they could get their innovative products created.
First came the book – Monty The Lion's adventures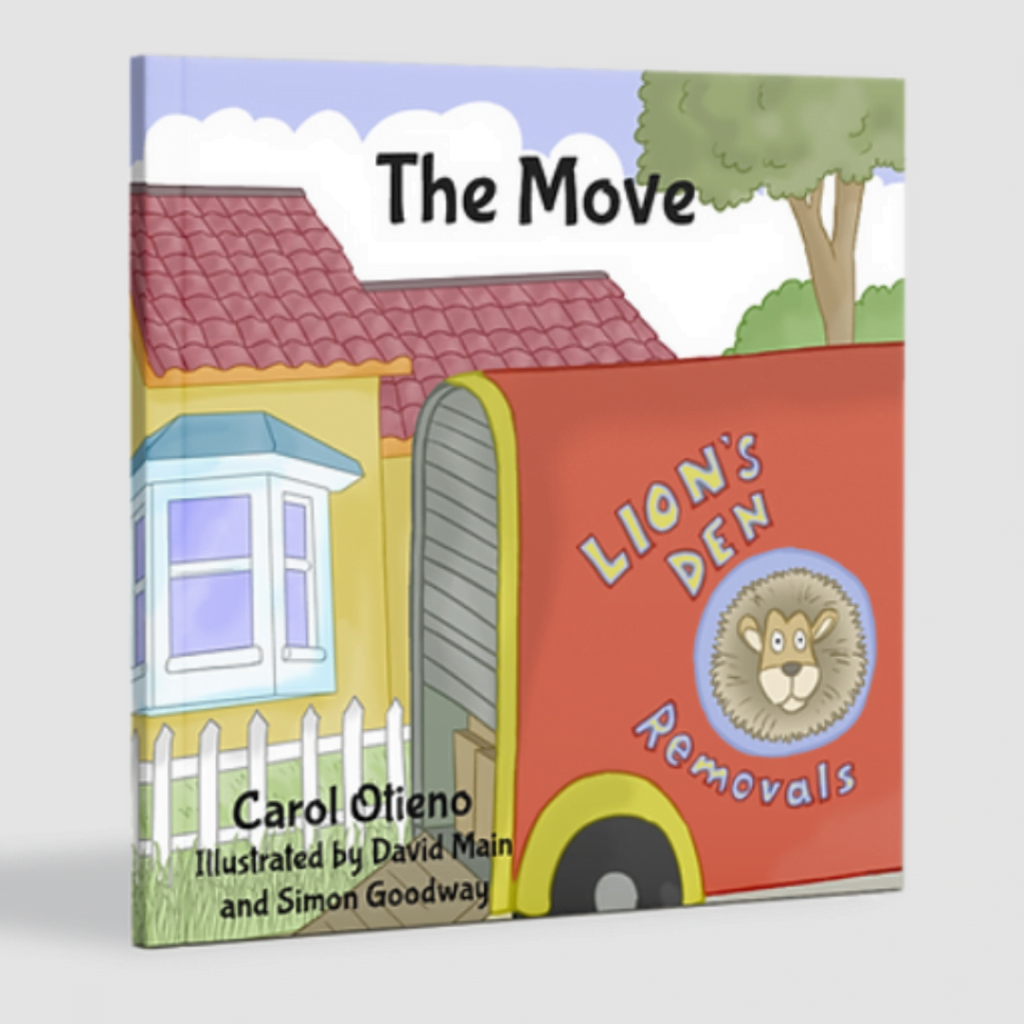 As well as the brand name, 'Monty The Lion' is actually the main character for their non-fiction children's book series; The Move, Monty Goes Boating and, soon to be released, Monty Goes Camping, all written by Carol Otieno.
Carol was inspired in discovering the positives in scenarios that often would be found stressful for young children, such as life changes, and so wanted to encourage adaptability. She hopes children will be able to associate themselves with the characters.
Revolutionary baby wear
Behind the brand, Carol herself had experienced her own need for a practical solution to evade constant changing of her babies' clothes, and thus found a gap in the market. Her own children suffered with gastroesophageal reflux from 3 to 12 months and often found the experiences exhausting. Gastroesophageal reflux, frequent regurgitation and vomit, is actually quite common in babies and so there is a need for products to alleviate the stress for both child and parent.
They came up with the concept of clothing that can be easily wiped clean without the need of changing, in order to help themselves and others in similar situations. In their research, this had not been done before and so are excited about getting into the market.
As well as catering to the need, the brand thought it would be fun to introduce this baby and kids wear range in support of their book and to strengthen their characters' presence.
With their concepts at hand, they just needed guidance in how to create their product range.
How Seamless Source stepped in
Monty The Lion reached out to Seamless Source through recommendation after being approached at a trade fair whilst promoting their childrens books. They were looking to develop their innovative childrenswear ideas, which had not been done before, into reality and Seamless Source was the best place to handle their creative vision.
After initial meetings were completed to understand what they needed and our process explained. Our trusted and expert team across the globe worked promptly to develop the best supply chain strategy for the brand, giving them further confidence in our operations.
Monty The Lion already had tech packs of their Baby Grow, so we could move straight onto the sampling stage. With our global sourcing connections we were able to pair the brand up with one of our partnered manufacturers. As this was a new concept to them, a completed sample was sent to fully understand what was needed and the manufacturers set to develop new working samples that matched their concepts. The brand also had sourced their fabrics externally prior to joining our service, this meant sampling could swiftly get well on the way.
Beneficially, our platform's order management system gives us the ability to tailor our services to exactly what our brands' need; thus saving time as well as money by not having to carry out services which have already been completed in-house or externally.
Altogether we created sixteen samples for the brand – including the Baby Grow sample in seven different prints showcasing selected characters from their books, as well as bibs and baby hat samples to extend their collection. Made with their chosen materials Printed Single Jersey and Waterproof Taffeta, which is perfect for the products' intended purpose. Along with snap fasteners for easy changeability.
Our team issued quality checks but realised the constructions were not feasible for bulk production, therefore a new sample with production friendly features was effectively developed, while keeping to the same aesthetic look and design of the product. Elements of this collection were technical but Seamless Source are very capable of making it happen with the addition of our combined expertise and partnerships.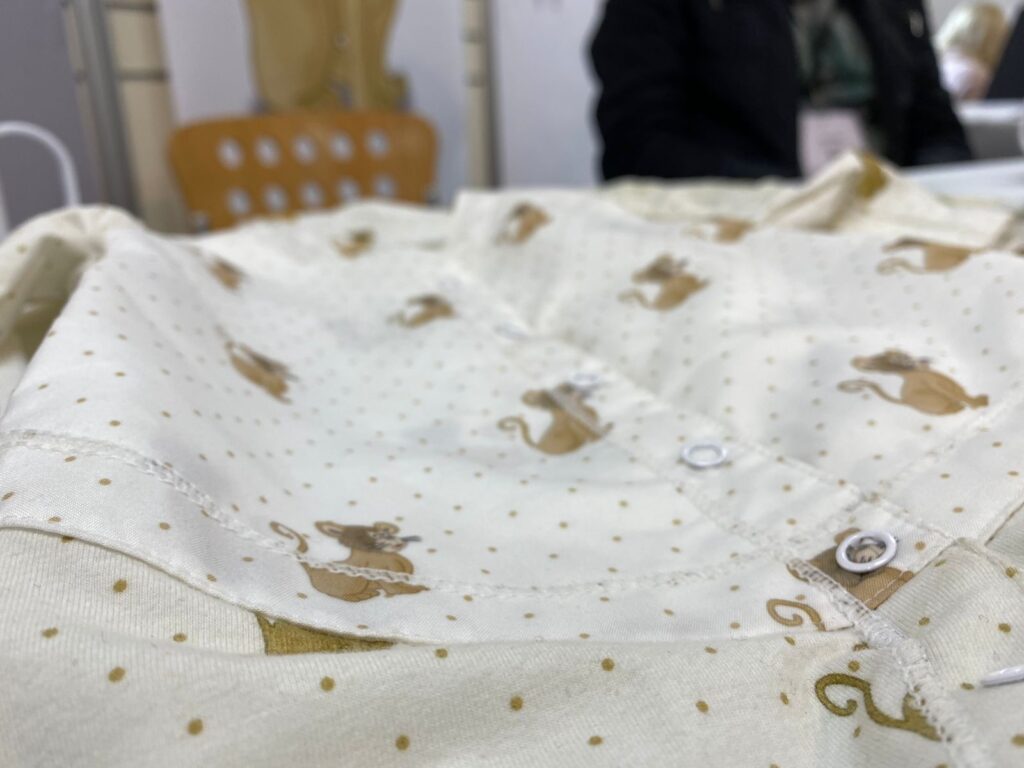 Once the brand was pleased with their samples, they were confident to display these within trade fairs to build strong interest into both their brand and their products. As they foresee their demand – bulk production will be ready to commence.
The results
We're so happy that we were able to help Monty The Lion create adorable childrenswear in the form of an innovative easy-cleaning baby grow – in aid of possible cases of gastroesophageal reflux in babies and to help parents – as well as themed baby hats and bibs to expand their collection. They will surely brew up a storm of interest when presented at trade fairs within the UK.
Both the books and childrenswear together work as an absolute powerhouse – strengthening the brand awareness. We await a successful launch for Monty The Lion's merchandise in support of their children's books, as they rightly deserve.
We're excited to continue to support them and see them grow.
You can check out and pre-order the 'Wipe and Go' Baby Grows at www.montythelion.com/baby-grows, as well as see all their other wonderful merchandise.