Increasingly, customers want to have a positive sustainable and ethical impact on the environment. Research shows that 88% of consumers want brands to help them be more environmentally friendly through a variety of different means. This includes reducing carbon footprints and providing traceability within their processes.
Apple
Apple aims to become fully carbon neutral by 2030. The tech and software company launched a new plan that focuses on revamping its manufacturing supply chains and product life cycle to ultimately have a net zero climate impact in order to reduce their overall carbon footprint.
All iPhone, iPad, Mac, and Apple Watch devices released in the past year are made with recycled content, including 100% recycled rare earth elements in the iPhone Taptic Engine — a first for Apple and for any smartphone. Furthermore, you can receive cash-back for your old phone when upgrading.
Apple decreased its carbon footprint by 4.3 million metric tons in 2019 through design and recycled content innovations in its products. Over the past 11 years, Apple has reduced the average energy needed for product use by 73%.
Projects in the US bring Apple's renewable capacity for its corporate operations to over 1 GW — equivalent to powering over 150,000 homes a year. Over 80% of the renewable energy that Apple sources for its facilities are now from Apple-created projects, benefitting communities and other businesses.
Globally, Apple is launching one of the largest new solar arrays in Scandinavia, as well as two new projects providing power to underserved communities in the Philippines and Thailand.
Patagonia
Patagonia not only uses sustainable materials in its outerwear, but it also helps customers repair their clothing instead of buying new items. Patagonia follows fair-trade practices and closely monitors its supply chain to make it safe for the environment, workers and consumers.
The companies goal is to find solutions to environmental issues without causing unnecessary harm to the world. Because the products are so durable, customers are encouraged to recycle old Patagonia gear and purchase items second hand. This in turn decreasing their carbon footprint as they are not putting out more than they need.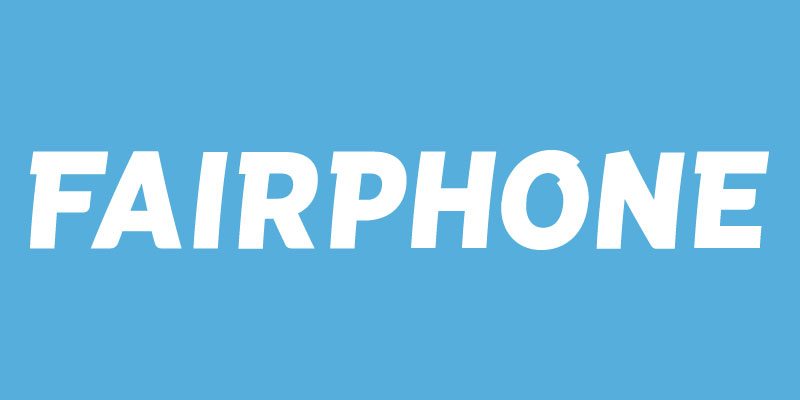 Fairphone
The average phone is replaced every 2-3 years, creating a big environmental impact. However, Fairphone creates the world's most sustainable smartphones from responsible material sourcing and advocating for workers' welfare.
Using responsibly sourced materials, they are the first and only smartphone company to be Fairtrade gold certified. Their latest phone contains 40% recycled plastic. The phone is also modular meaning you can replace individual parts by yourself, instead of replacing the entire phone. Furthermore, you can get cash-back from your old phone.
Find out more on their website: Fairphone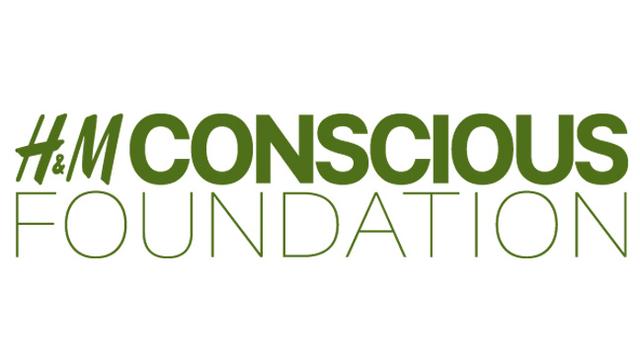 H&M Conscious
The Conscious collection is made of materials like organic cotton and recycled polyester. By using eco-friendly fabrics and more sustainable production methods, the company hopes to reduce its carbon footprint.
Customers can also recycle unwanted garments at H&M stores and get a discount for a future purchase. As a whole, H&M has a goal to use only sustainably sourced materials by 2030.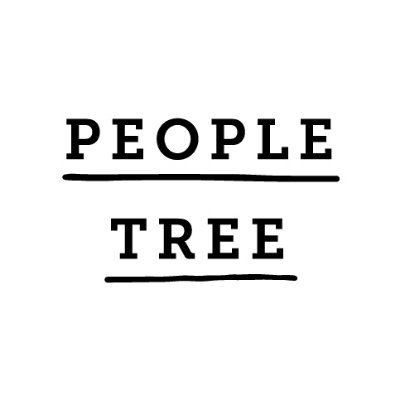 People Tree
Founded in 1991, People Tree was one of the first sustainable fashion brands. It is the only brand credited by the World Fair Trade Organisation and invests heavily in sustainable and environmentally friendly practices, including organic farming. People Tree promotes fair wages and good working conditions and uses sustainable materials like organic cotton, natural fibres, and chemical free dyes.
Zara
Zara doesn't score highly in public brand sustainability perception, however in 2019 it announced some very ambitious sustainability goals, which included earning the top green certifications for buildings for all of its head offices.
The brand has also vowed that all of its clothes will be made from 100% sustainable fabric by 2025, something that the anti-fast-fashion crowd will be glad to hear. Not only that, but 80% of the energy consumed by the brand at its headquarters, factories, and stores will also come from sustainable sources by the same year.
If you would like to check out more sustainability content, click here to read our blog on '5 On-Trend Sustainable Fashion Brands to Look Out For'.