There has been a boom in resale market. Gone are the days where charity shops and second-hand resale markets were seen to be for people who could not afford to buy new clothes. "Vintage, Thrifting" are now associated with "unique, trendy, cool" according to the new generations. Concurrently, there has been a new shifted post pandemic consumer behaviour.  The increase of conscious consumers and the booming of the digital resale marketplace online such as The RealReal, Thred up, depop, eBay has disrupted the fashion industry.
The pandemic has provoked our new frugal purchase behaviour due to environmental concern, affordability and ease of access to the online resale platform. Thredup reported "33 m consumers bought secondhand apparel for the first time in 2020".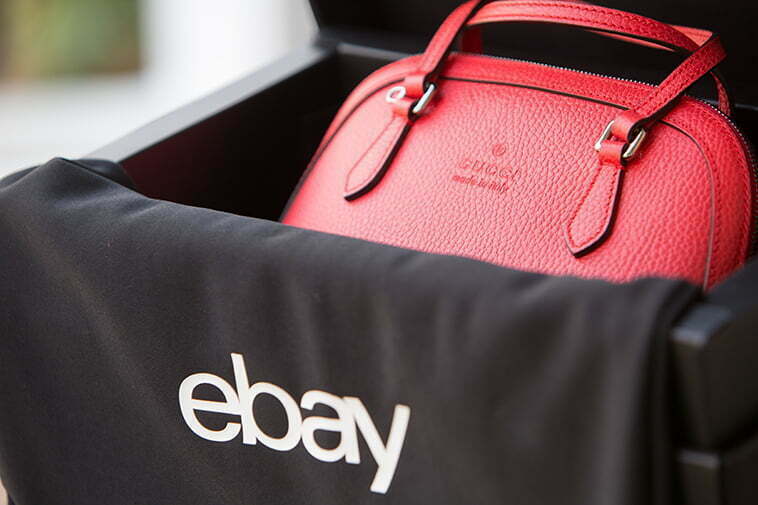 As consumers like us have made the resale market more demanding. Big brands are reacting to our demand and shifting their business models from linear to circular. Big companies like Selfridges, Zalando, Harvey Nichols have already launched their resale collection range since august and H&M Canada has joined the resale market in September. Luxury brands like Gucci and The RealReal are partnering to launch and promote the circular fashion economy. These are the top 5 reasons for the shifted Post-Pandemic Consumer Behaviour Towards Resale Market.
Environmental concern
The pandemic has made us more ethical sustainable consumers. We are prioritising sustainability more than ever when doing a purchase decision  It has helped us to create a better and healthier mindset. Research has shown 1 in 3 consumers wears sustainable clothing than pre-pandemic. As we had time to reflect our purchase behaviour consumers are adopting circular practices more than ever. 
Rise in unemployability 
The growing unemployment has also influenced the second-hand market. The studies have found there were 52.6 million sellers on the resale market of which 67% were first time sellers. According to Accenture, more consumers rank their finance as their top three priorities. It has also been predicted that consumers like us staying at home may have stopped buying new clothes but we are still looking for bargains online. This has made us more open to selling our pre-owned clothes for extra finance and cash.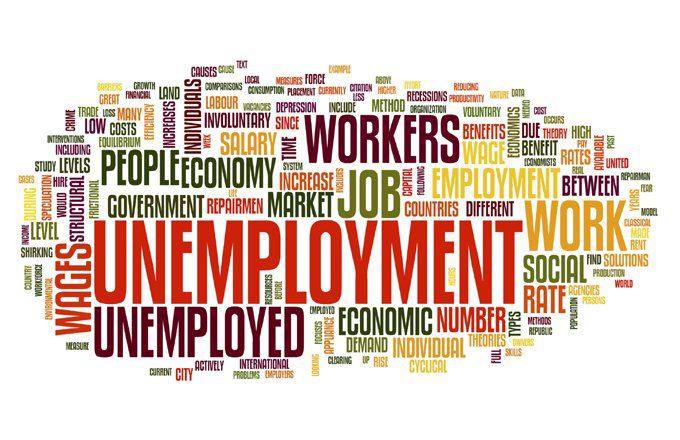 Post-pandemic economic uncertainty 
Due to economic uncertainty consumers focus more on investing in quality over quantity clothing. Luxury resale markets – have risen. As people are not going anywhere for their holidays and there have been little travels for the past 2 years. They have saved money to buy resale luxury goods. The resale market has risen, however luxury brands have been hesitant to introduce resale markets as this may affect their exclusivity.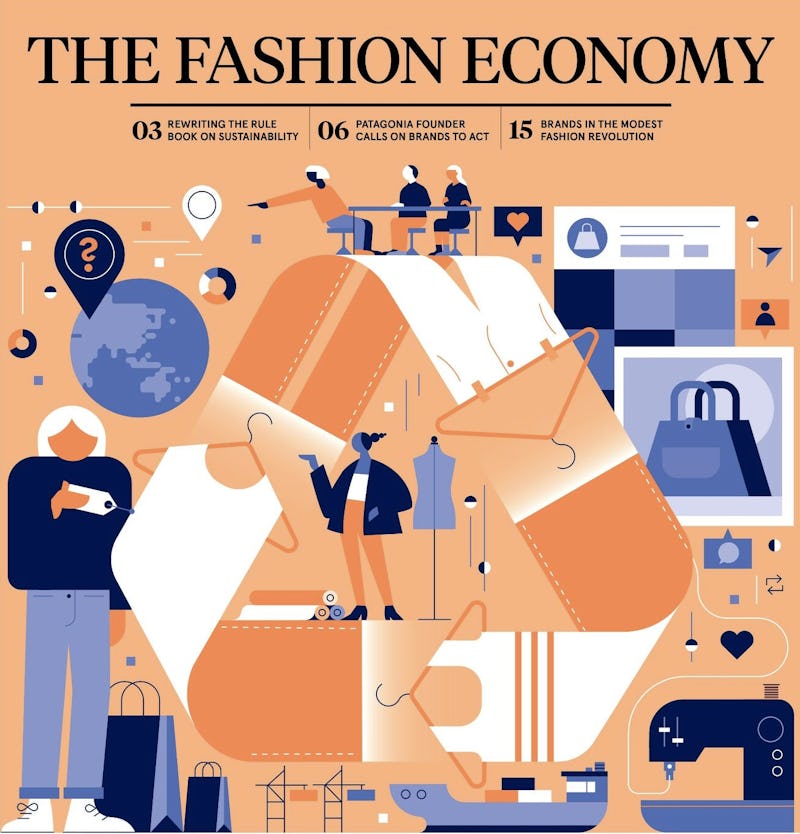 Affordability of resale market
Another massive driving force to second-hand clothing is affordability. 
The affordability of the luxury market during the pandemic has increased the number of shoppers in the luxury market. Moreover, the easy access to online thrifting has made the biggest shifts in the fashion industry.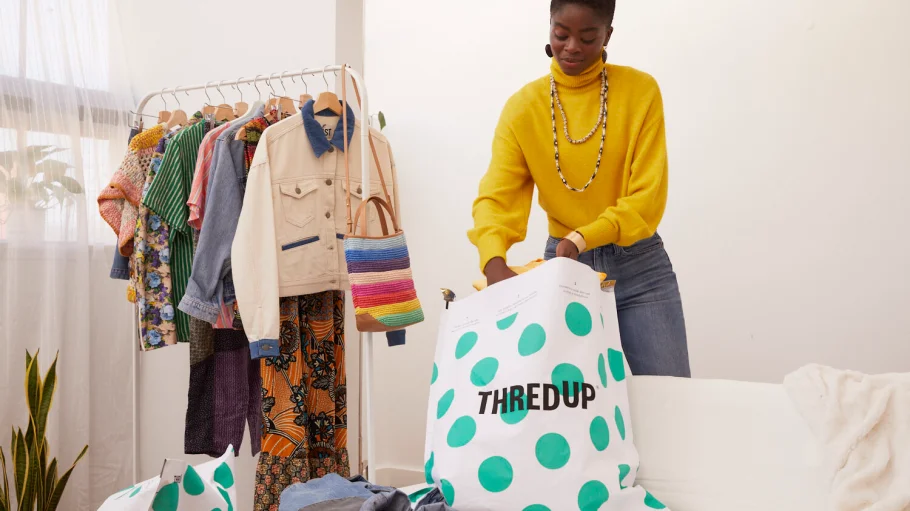 Work from home culture
The pandemic has created a new culture to work from home which has partly influenced and increased the culture of binge online shopping from their comfort. We have found a new hobby to kill our boredomness, a new way of easier and quicker shopping online, to find better deals. Research has shown most consumers who buy online are seen more delighted when they find garments with still tags on. It has been argued in the past the convenient resale online market has only generated addiction to binge shopping and not helping the environment impact, due to the affordability and the feeling of accomplishment of finding bargains.  
Regardless of the motivation, there has been a dramatic rise in the second-hand clothing market and it is going to stay. As more and more consumers are concerned about sustainability issues. Fashion experts believe circular fashion is the future trend of the industry and brands who are shifting their business models from linear to circular will dominate the market. 
For more Seamless Source blogs, click here.