The COVID-19 pandemic has had a phenomenal impact on the world. The impacts have been immediate and some unavoidable, especially in terms of the fashion industry. Is there be any hope during such a crisis?
What is Corona?
Coronavirus (COVID-19) has been classed as a pandemic by the World Health Organisation (WHO). This outbreak has dominated the news , social media and conversations in the past few weeks. The pandemic means the outbreak of the disease is having worldwide effects.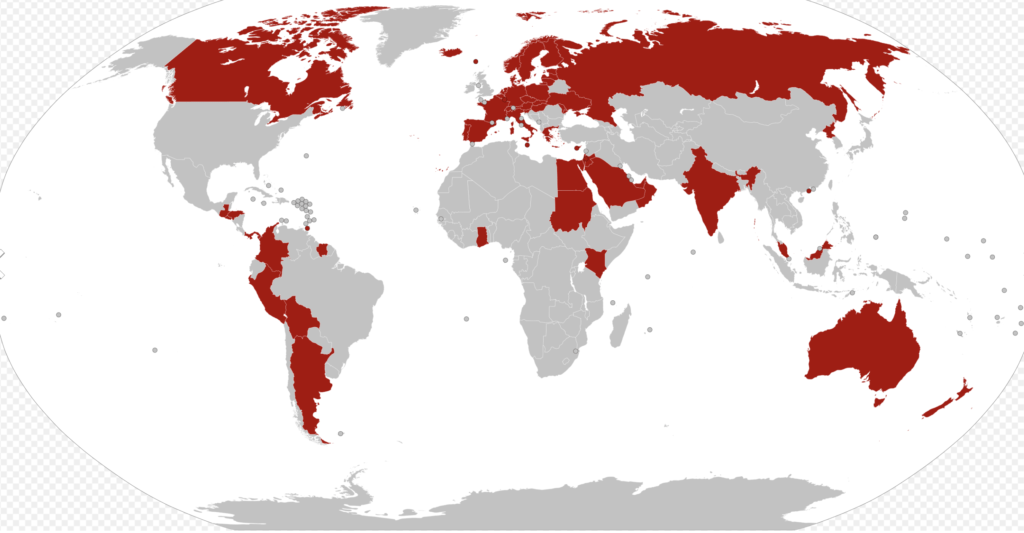 Where did it start?
The source is suspected to originate from a Wuhan 'wet market' in China which sold both dead and live animals.
What are the symptoms?
– High temperature
– Reoccurring cough
How is Covid-19 affecting fashion?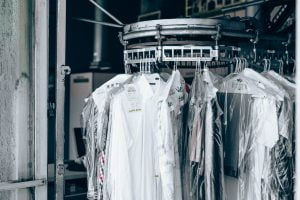 The Supply Chain
The supply chains have been severely affected by worldwide manufacturers including Asian and European factories with countless disruptions due to quarantine and lockdown measures. The scale of the consequences of these interruptions is still unknown. However, some argue that this may propel businesses to secure their production in other manufacturing regions which are cheaper and less affected.
Italy's manufacturing region has not been suspended despite the country's lockdown. There have been measures put in place to adjust and prevent the spread. Meanwhile, the biggest challenge is the dramatic reduction in demand with reports from suppliers receiving an average of 1000 handbag orders per month to none for the coming months.
Travel bans also make sourcing management and traditionally buying systems difficult for fashion companies. Therefore, new systems are required to establish new connections with potential manufacturers for alternative production options.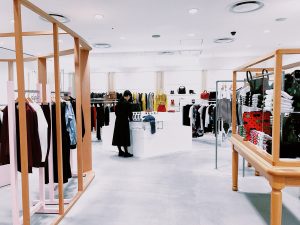 Fashion Consumption
The fashion industry has been substantially affected by this occurrence. China itself has become a dominant fashion consumer, with its share of the global luxury market moving from 2 percent (2002) to 18 percent (2019). Despite this , COVID-19 has altered promising predictions, with brands such as Moncler recording an '80 per cent' decrease in customers visiting their mainland stores. This combined with the travel bans will undoubtedly affect consumers' discretionary spending.
The Fashion System
The influx of the virus has meant that many fashion shows have been cancelled this season. This has revisited the question about the necessity of fashion shows with the associated labour and costs. Although fashion show originated as a form of showing potential clients and buyers the collections, they are mainly used as a spectacle for marketing agendas.
Buyers and press are still privately shown the collections which are essential for brands to sell the collections. The outbreak has meant that buyers are doing this remotely and using high-definition look-books to make their buying decisions.
The Armani Women's Fall Autumn / Winter 2020 show has revealed a new response for fashion brands to operate fashion shows in response to the pandemic. Armani organised a digital fashion show to empty seats is admirable. Along with the Armani 'message of love' to China with a set of China models ending the show dressed in Armani pieces inspired by the Chinese culture.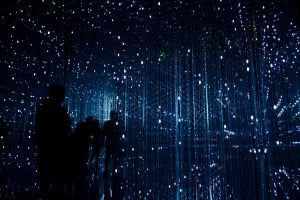 The Fashion Technology Solutions
Supply Chain Management
Use a high tech solution to connect to manufacturers and suppliers
Systems that have a tracking system of the status of the order with immediate feedback about potential delays and issues
Manage orders automatically
For example, the Chanodil system can help buyers to manage their orders remotely.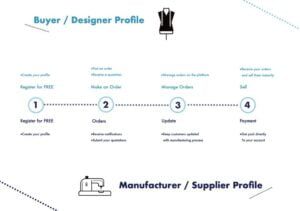 Fashion Consumption
Brands must expand their focus with some fashion brands becoming over-reliant on sales in certain consumer markets such as China
Fashion System
Fashion brands must develop remote working strategies throughout their supply chain that facilitate productive work habits
Fashion brands must reconsider and update the purpose of Fashion Weeks
The main takeaway for the fashion industry for the aftermath of this pandemic is to be more nimble in their business approach. For example in terms of the use of technology and working remotely, brands had to reimagine their working processes. The insights from these adaptions should inevitably lead to effective solutions for out of date practices.
This crisis brings a wave of negative consequences, and the fashion industry is being measured by the way it responds. The brands have the opportunity to support and work together to fight this with compassion and patience. Or they can carry on in denial at the risk to the lives of their employees and others.
The choice is in their hands. In terms of the world response, it reveals the necessity for countries to work together than isolating themselves and throwing blame on others. We are all connected and responsible for our actions.
How to prevent the spread of Covid-19?
Below shows some precautions that you can take to protect yourself and others.
Wash hands thoroughly with soap and water for 20 seconds
Wash hands before and after work
Use hand sanitiser
Use a tissue when you cough or sneeze
Only use public transport when essential
Avoid social activities
Avoid large groups
Work from home
Stay at least 2 metres away from someone with the virus
Do you have the symptoms?
Stay at home for 7 days
The whole household should stay at home for 14 days after the first person's symptoms
Ring emergency helpline if you can't cope with your symptoms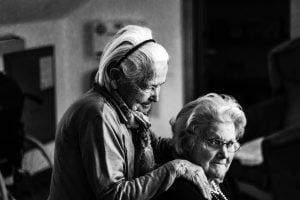 Vulnerable People
70 or over
Long-term health conditions
Pregnant women
Weakened immune system
Chanodil can assist buyers and manufacturers through this process even during the Covid-19 pandemic by helping to find solutions for any order management and manufacturing issues. For more information, don't hesitate to contact us at chathura@chanodil.com or on our website.