Not many of you may know the terminology 'adaptive fashion'. Whilst fashion is ever-evolving, it still has a few gaps in the market, and adaptive fashion is still one of them. Adaptive clothing is a design to make clothing for people who find it difficult to dress themselves. Bring adaptive clothing into the scene will make it incredibly easier for those who struggle to dress due to disability reasons, and it will also give them the independence they need and desire.
Who does Adaptive Clothing Benefit?
Anyone with difficulty dressing themselves will find adaptive clothing beneficial for them. It is ideal for people who have disabilities, are elder, wheelchair users or people who have a certain condition or illness that effects them physically.
One of the main issues found with clothing for those who may struggle a little more, is the fastenings- these include buttons, zips, hook and eyes and so on. As an alternative, a lot of adaptive clothing replaces these fasteners with Velcro, easy accept snaps and stretchy fabrics. Adaptive clothing is usually created with flat seams, to reduce the feeling of friction and provide more comfort but it is still design in a fashionable and modern way.
What Brands are Providing Adaptive Clothing?
A growth in adaptive clothing is still in process, and the need is definitely still there with the fashion market. However, there are a few fantastic brands that sell adaptive clothing. These include; Silverts, 'Tommy Adaptive', Itimately.co, SpecialKids.Company and a few more to name.
Let's go into a little more detail of each brand:
Silverts have a ton of fantastic adaptive clothing, catered to different parties including: Seniors, men's, woman's, people who suffer with arthritis, people who special needs, wheelchair uses and people with out disabilities. Not only do Silverts sell clothing, they also have a great footwear range with special pros such as anti-slip soles and cushioning for comfort.

Tommy Hilfiger's 'Tommy Adaptive' delivers a great modern style with creative innovations. This includes special fits for people who are in wheelchairs. Other brands whom have done similar products are Target, who introduced adaptive kids-wear Halloween costumes.
As described on their very own website;
Intimately.co's goal is to bring the millions of women with a disability confidence through a better lingerie shopping experience; an experience that helps to define a woman's femininity, personal identity, and self-assurance. Intimately.co aggregates lingerie for women with different disabilities in order to make the garments more accessible and put them on one cohesive, attractive, and well-designed website. We shouldn't have to shop on site for our underwear and another for our bras and another for lingerie. We wanted to create a one stop shop and done for disabled women.
Founder Emma Butler is filling this gap in the market with her amazing lingerie line. Butler recognised the difficulties in finding lingerie that boosted a woman's confidence, especially for disabled woman, as there was not a market for them, from this, she created a niche and then came the beginning of Intimately.co.
We design the garments around what parents want for their children, what occupational therapists are asking for, what children are saying they're most comfortable in.
Sasha Radwan is another CEO of adaptive clothing who recognised a gap for this market. Her company SpecialKids is catered specifically towards children. Learning from a distance relative in Egypt whom suffered with such disability, Sasha decided to launch SpecialKids.Company.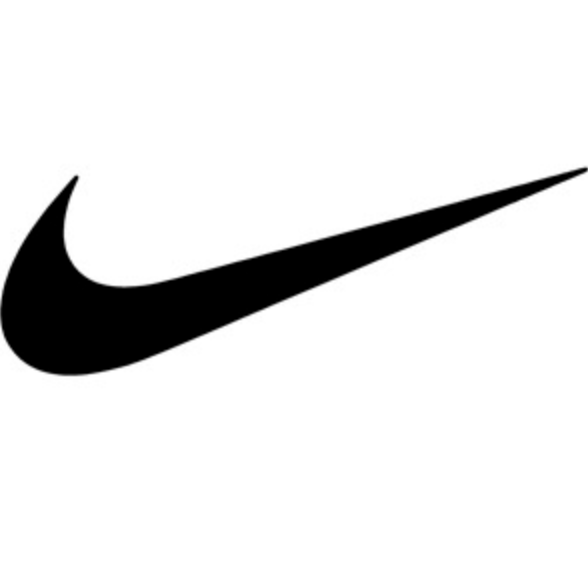 Launched in 2015, Nike created FlyEase; an easy-on zippered athletic sneaker which was inspired from a letter written by a teenager with cerebral palsy. The company responded amazingly and has now created an adaptive shoe in men's, woman's and children's sizes.
Adaptive clothing is definitely still a major gap in the market that needs to be met, however, with all these well-established fashion brands and designers taking initiative, it is definitely heading to the right direction. There are already some retail stores who have adaptive apparel and do not even know it; ultra-soft clothing items without tags are a great sensor-friendly item to have for those who suffer with Autism. If companies were to add 'sensor-friendly' or 'wheelchair friendly' in their product description (of course with the need being met), then these items will be found fairly easy in a search engine.
And remember, you do not have to start an adaptive clothing line from scratch. If you are already a founder of your own clothing line, you can add an adaptive range to add onto your current collection. Diversity is key and you'd be catering to an important market.